We have over 10+ years of
experience on makeup industry
If you are looking for high-quality makeup, skin and hair care, then Thoovi Bridals Makeup studio & Spa is the place for you. One of the striking features about the Thoovi Bridals Makeup studio & Spa is its expert people and staff. The highly experienced Makeup artist and skilled hairstylists help you to get the best Makeup Looks ,best haircut and hairstyle, personalized and suiting your required demands. The studio is highly specialized in offering comprehensive hair care ranging from hair color, haircut, bridal, treatments, up-dos, and foiling. We aim at offering these services using the best techniques and products making you look awesome.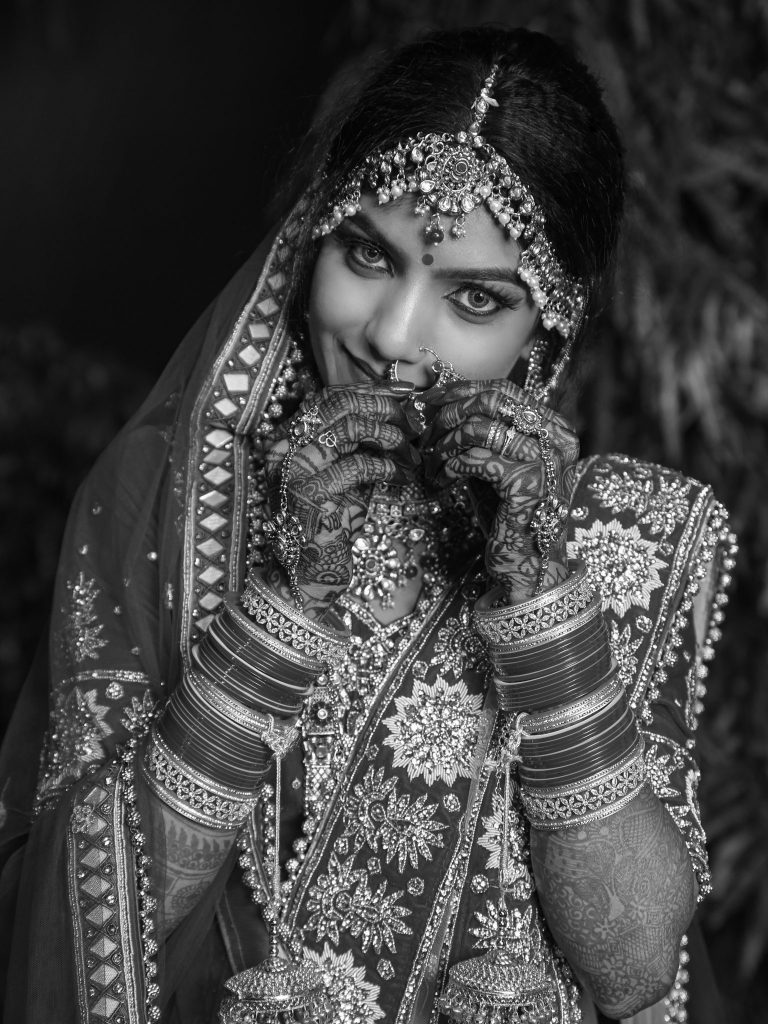 Driven by the vision and inspired by the beauty, Eashwari's work reflects both innovation and style. She has a natural ability to enhance, manipulate, or beautify; and has expertise in Cosmetic Techniques & Management. She specializes in Bridal Makeup Artistry, Skincare Consultation, and Hair Design. She has 10+ years of experience in the beauty industry. She worked in various branded salons as senior stylist and makeup artist and got training from the biggest brands.